HomeBoost Grant Funding click here
The ATM Service Provider that we utilize is experiencing an outage. We are working with this provider to resolve this issue. Currently the Lowell (located at 1615 E. Commercial Ave), Roselawn (located at 10041 N. 558 E.) & DeMotte Main ATM (located at 210 S. Halleck St.) are now operational and available for use. While majority of our ATMs are still unavailable we will continue to refund all foreign ATM fees that you may incur the next business day.




You can view your account information, transfer funds, view statements electronically, and so much more! Learn more, here!
DSB
Debit/Credit
Card Information
Our DSB Card Services feature chip card security, REAL TIME balances, and the ability to access your money at your convenience.
At DSB Wealth Management we are committed to providing the utmost in service for each of our clients. CLICK HERE to find out what DSB Wealth Management can do for you.
Explore all of our FREE Financial Education tools that include Financial Calculators, timely Articles, and Coaches to guide you to your financial goals.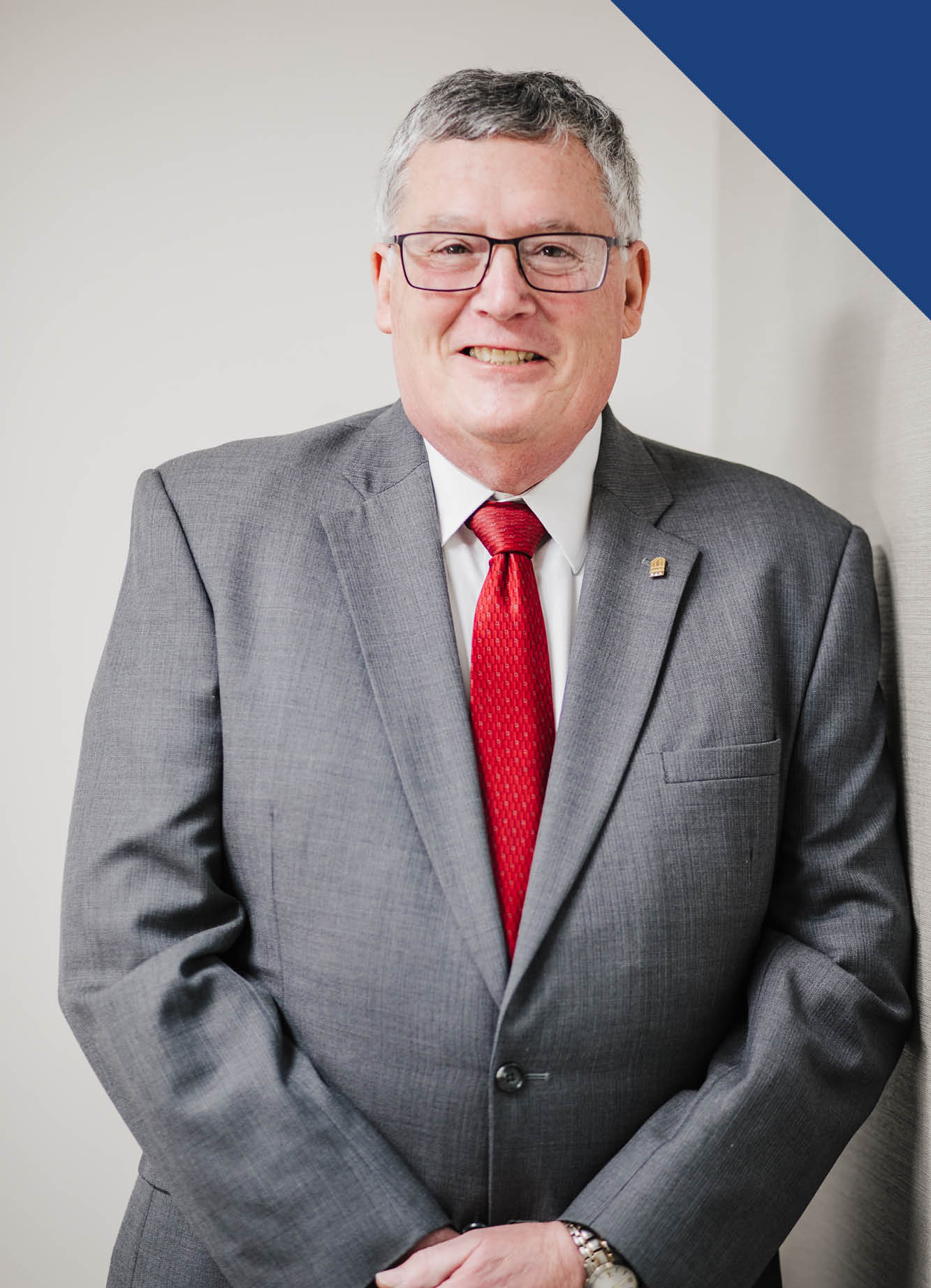 A Letter from DeMotte State Bank CEO Don Goetz
In my letter to our shareholders this year I stated; 'Remember, this is YOUR business; we all share in the responsibility for its success. W.B. Yates said "In dreams begin responsibilities". Join us in dreaming, and together we will experience the success tomorrow holds. Wishing each of you the best in your todays and tomorrows, and pray that all is well in your life.' We should all consider this attitude when it comes to the place we live, OUR COMMUNITY. We all have a responsibility to make our community a better place, a welcoming place. The value of a community is the sum of the dreams and efforts of its citizens….US. Join Team DSB in making OUR communities a place we proudly call home, a place where dreams can come true.
COPYRIGHT © 2022 DEMOTTE STATE BANK