We strive to offer our customers the best personal financial options and excellent customer service, a sincere commitment to excellence. Although you have many financial institutions to choose from, DeMotte State Bank works hard to earn and keep your trust. We ensure that you have the best account options for you and your family. At DSB, we put our communities and families first, and we can't wait to have an opportunity to show you the benefits of hometown banking!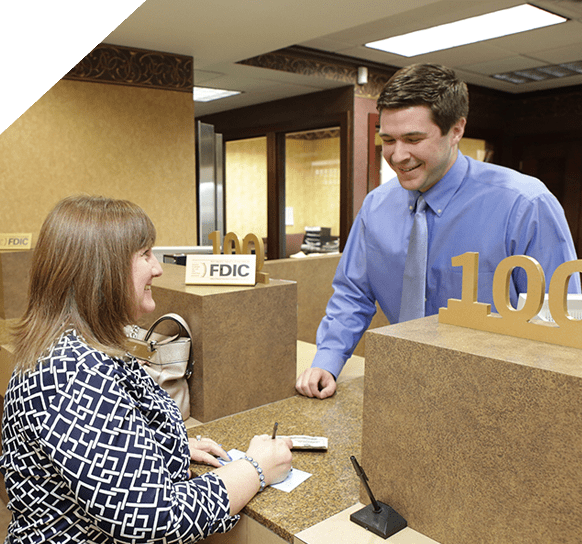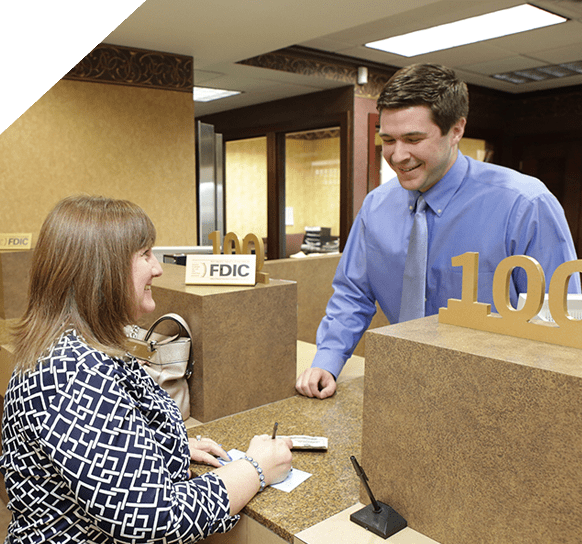 Experience Happy Banking with DSB's Quick Links!
Need to Order Checks? Login to your DSB Internet Banking account to do so. CLICK HERE
Want to Enroll in Internet Banking? CLICK HERE
Go Green! E-Statement Enrollment *NOTE* In order to access E-statements, you must be enrolled in internet banking.
Login to your account
Hover over "Correspondence" on the left menu
Click on "E-statement enrollment form"
We are constantly striving towards banking innovation and better customer service. Our newest products and services are listed below, exclusively for DSB Customers. Visit your Online Banking Account or Local Branch for more information.
Looking for more information on some of these features? READ OUR FAQS

New Reward Accounts
Free Checking Withdrawal
External Transfers
Secondary Users
Free Mobile Deposit
Quickbooks/Quicken Services
Bill Pay

Know before you go! If you're applying for a loan or applying for a job, we want it to be a seamless process. Please use the following resources to smoothly transition into your next life chapter!
Real Estate Mortgage Applications
---
Business Financial Statement
---
DSB Employment
Opportunities
No open positions at this time. 
DSB
Switch Kit
Follow these simple steps to a banking partnership with DeMotte State Bank!
Open your new account(s) with DeMotte State Bank.
Get organized with the help of our DSB Switch Kit.
Move your Direct Deposits to your DSB Account.
Move your Automatic Payments to your DSB Account.
Close your account at your last financial institution.
Is your organization looking for a donation for your cause or event? Please complete and submit the Donation/Sponsorship Request form and return it to your local DSB branch or email it to
edekock@netdsb.com
Donation/Sponsorship Request Form
Would your non-profit organization like to advertise your event on one of our 9 outdoor marquees? Please complete and submit the following Message Request Form and return it to your local DSB branch or email it to edekock@netdsb.com
COPYRIGHT © 2021 DEMOTTE STATE BANK