The ATM Service Provider that we utilize is experiencing an outage. We are working with this provider to resolve this issue. Currently the Lowell (located at 1615 E. Commercial Ave), Roselawn (located at 10041 N. 558 E.) & DeMotte Main ATM (located at 210 S. Halleck St.) are now operational and available for use. While majority of our ATMs are still unavailable we will continue to refund all foreign ATM fees that you may incur the next business day.
Personal Banking
Designed for You
We strive to offer our customers the best personal financial options and excellent customer service, a sincere commitment to excellence. Although you have many financial institutions to choose from, DeMotte State Bank works hard to earn and keep your trust. We ensure that you have the best account options for you and your family. At DSB, we put our communities and families first, and we can't wait to have an opportunity to show you the benefits of hometown banking!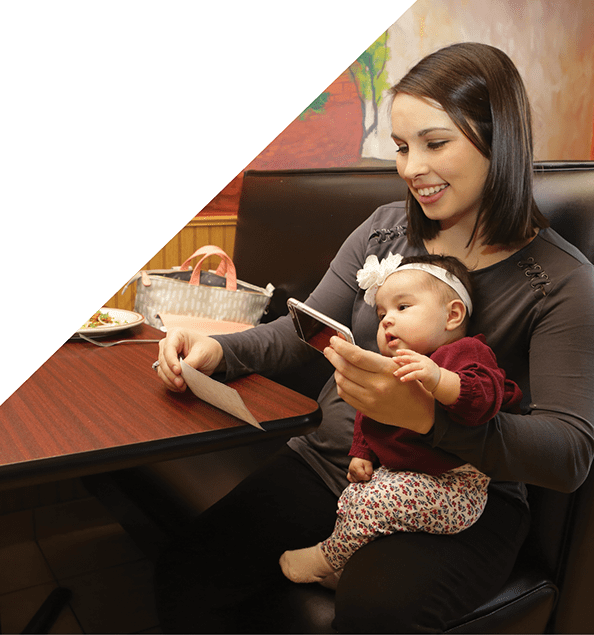 Your Checking Account Choices
At DeMotte State Bank, we value the dollar, whether it's yours or ours! At our community bank, we offer three different checking account options: DSB Prime Rewards Checking, Choice Rewards Checking, and Freedom Checking. Take a moment to consider the features that appeal to your needs and financial goals, depending on your stage of life. A New Accounts Representative at your local branch can help you determine the best checking account to fit your life!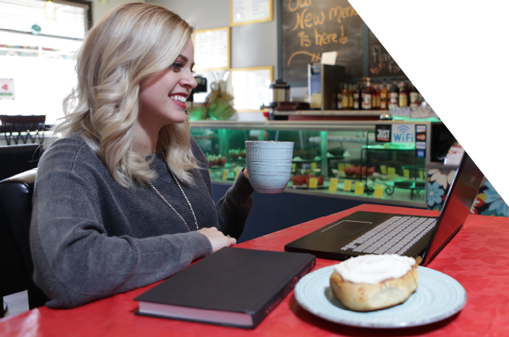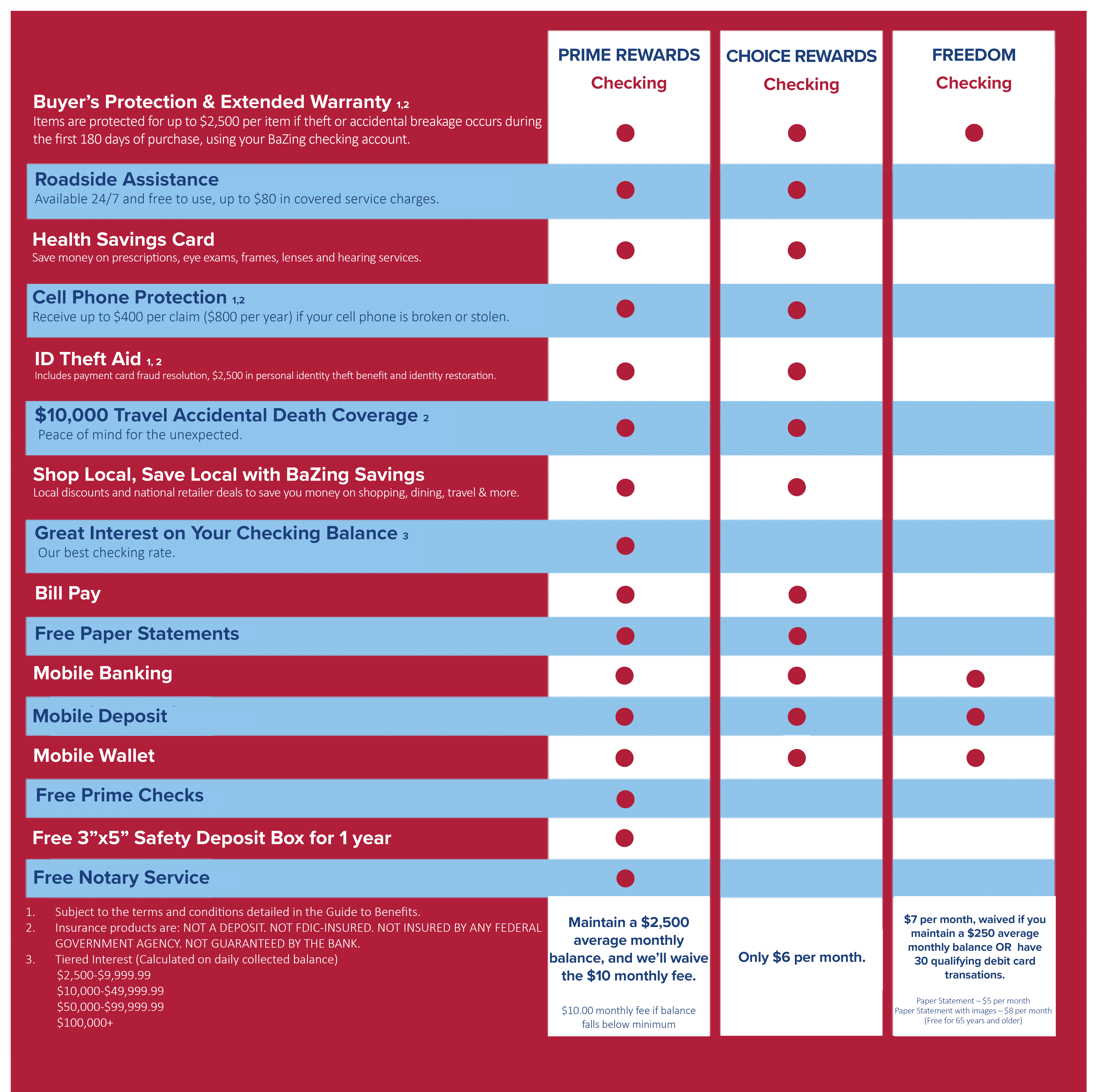 Contact a New Accounts Representative for other requirements, rates, and fees that may apply.
Your Savings & Investment Choices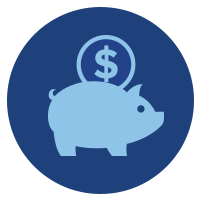 We are invested in our communities, personally and professionally. Because of our close ties with the communities we serve, we are passionate about providing competitive savings and investment options to meet your long-term and short-term goals. One of our New Accounts Representatives would be happy to discuss your objectives and find solutions. Visit with us at your local DSB location soon.
Debit/Credit Card Information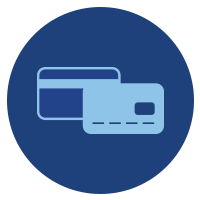 To apply for credit card with DeMotte State Bank please click here* 
If your credit card is lost or stolen please call 1-800-423-7503
To temporarily turn off your debit card please log into your DSB Mobile Banking App and select the card you would like to turn off. 
If your debit card is lost or stolen please call 1-877-226-2351.

*Must be a DeMotte State Bank customer to apply. Credit approval needed. Fees may apply. 
COPYRIGHT © 2022 DEMOTTE STATE BANK