A Legacy Bank
Invested in Local Community
As a company we are always looking for ways to give back to the communities that we live, work and play in. To better serve our mission we have established the following Pillars of Giving:
o   Community Re-investment – taking our established communities and pouring back into them to invigorate the parks/schools/non-profit organizations.
o   Prioritizing Education – to emphasize the importance of quality education for kids of all ages, taking opportunities given by local schools to support academic excellence, enrich extra-curricular activities, and do our part to ensure that all students have equal opportunities to succeed.
o   Commitment to Service – DSB and our employees choose to, and are encouraged to give our time and talents to low income segments of our communities and members and/or groups that are in need.
As a corporation DSB is dedicated to these Pillars and display that through our actions and donations in the community. Enjoy a snapshot of what we've been up to lately below, and follow us on Facebook for all the community news!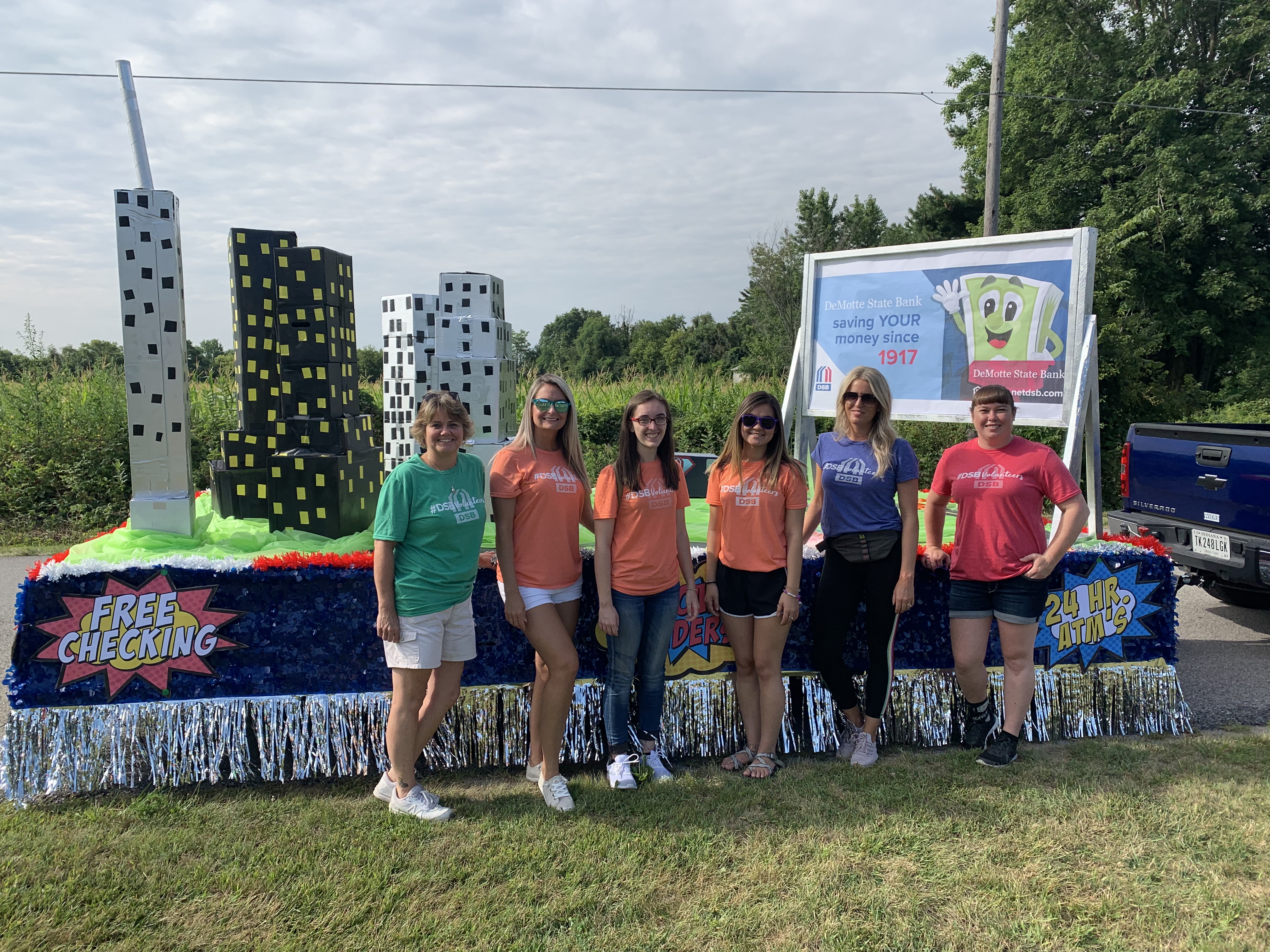 Annual Touch of Dutch Festival
DSB is an annual supporter of the biggest festival in Jasper County. Our volunteers really step up to show pride in all of our communities!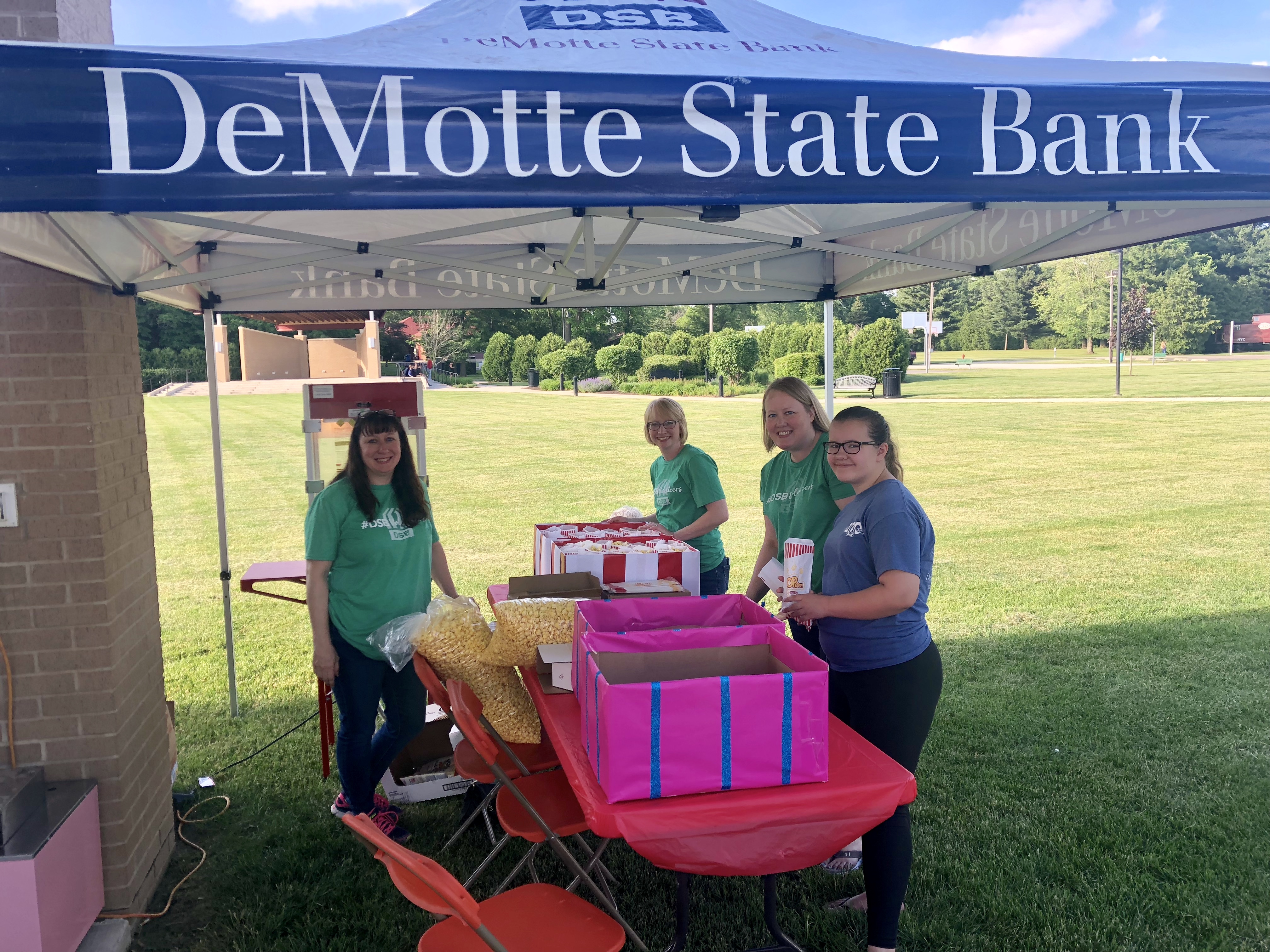 Community Involvement
Once again DSB enjoyed sponsoring a Movie in the Park! We provided popcorn, cotton candy, and crafts for the hundreds of attendees to enjoy for free while they watched the movie.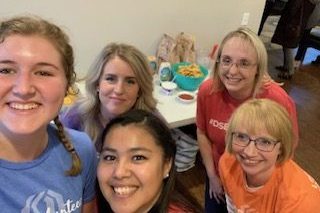 Supporting Those In Need
We were honored to partner with Teen Mother Choices - Crown Point to prepare and provide freezer meals, cook dinner for, educate, and just enjoy spending time with the hardworking group of local teen mothers who are achieving greatness together!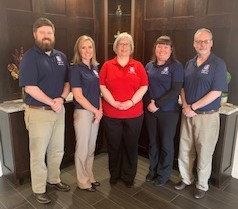 Junior Achievement Program
Five DSB employees generously gave their time this past year (and some of them many more years!!) to the DeMotte Junior Achievement Program, educating our local students on entrepreneurship, work readiness, and financial literacy.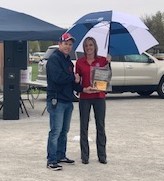 Supporting Community Sports
DSB was given the opportunity to support the DeMotte Little League and our local Field of Dreams by donated a brand new covered dugout for Little League players of the future! Karine DeKock received the award of recognition from the DeMotte Little League president Dan Beauchamp on a very rainy Opening Day in DeMotte!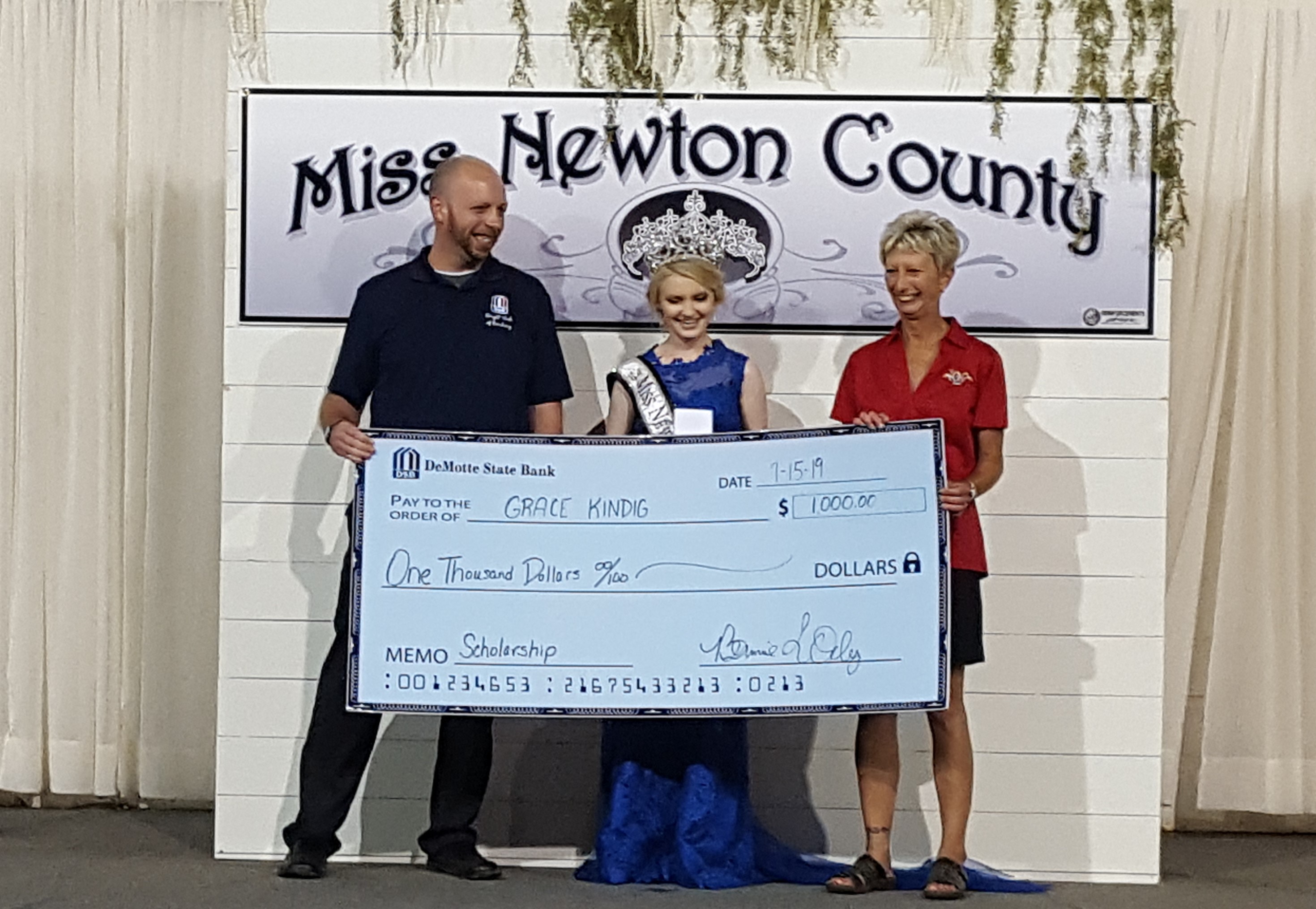 DSB Supporting Scholars
Our Morocco and Roselawn DSB branches were generous sponsors of the Miss Newton County outgoing queen scholarship. They presented a check to Grace Kindig for $1000.00 at the 2019 pageant.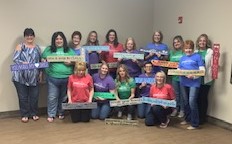 DSB Giving Back
DSB partnered with Belstra Milling to host a Wine & Paint Night to benefit Relay for Life. So many lovely DSB ladies came out, had a great time, and gave back to a great cause!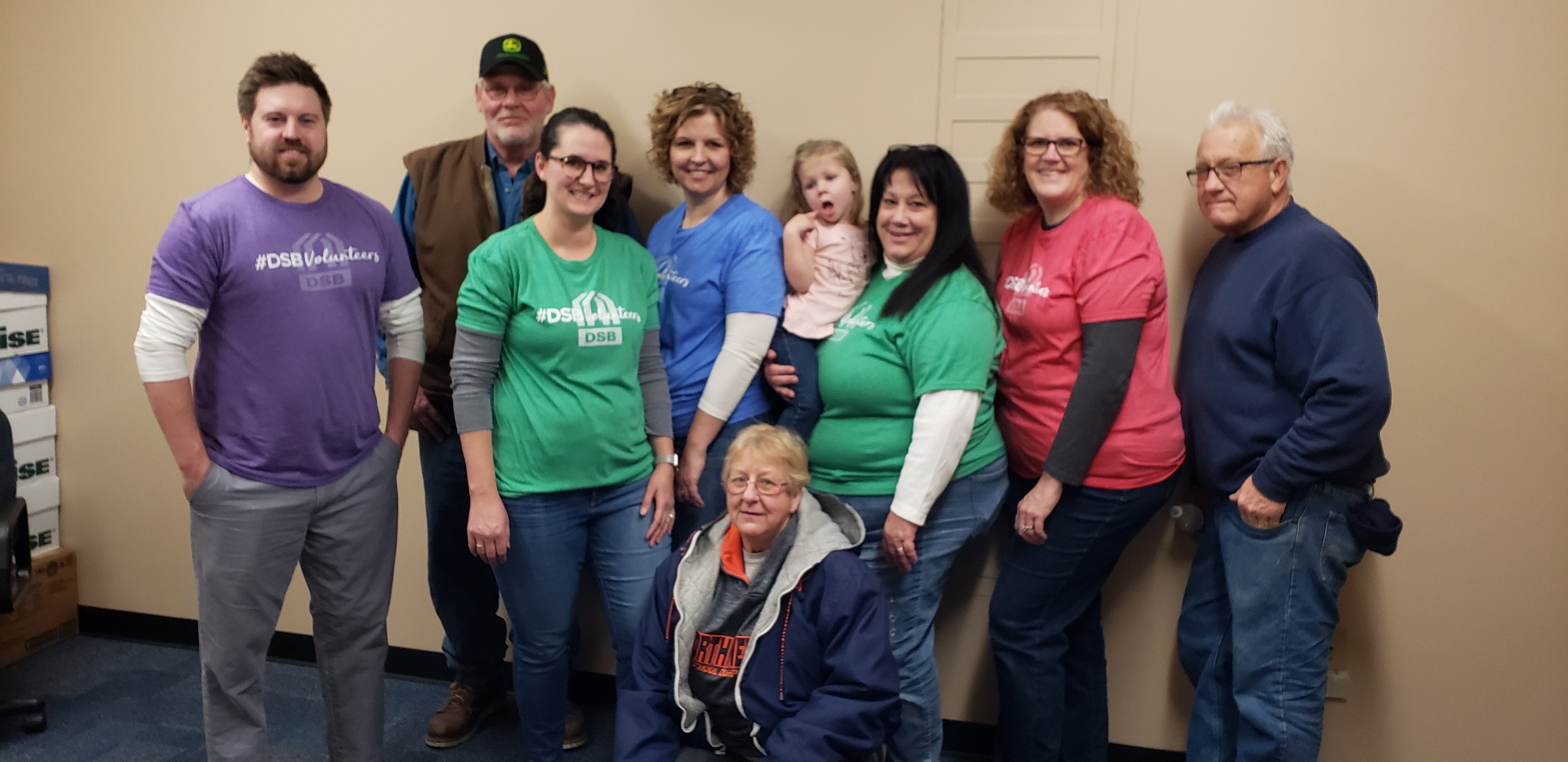 Food Drives and Food Pantries
Manpower and sponsorship is how DSB supports all of our local food pantries and those in need, especially at the Holidays!
Community Requests
Is your organization looking for a donation for your cause or event? Please complete and submit the Donation/Sponsorship Request form and return it to your local DSB branch or email it to edekock@netdsb.com
Donation/Sponsorship Request Form
Would your non-profit organization like to advertise your event on one of our 9 outdoor marquees? Please complete and submit the following Message Request form and return it to your local DSB branch or email it to gmyers@netdsb.com.
COPYRIGHT © 2021 DEMOTTE STATE BANK