The ATM Service Provider that we utilize is experiencing an outage. We are working with this provider to resolve this issue. Currently the Lowell (located at 1615 E. Commercial Ave), Roselawn (located at 10041 N. 558 E.) & DeMotte Main ATM (located at 210 S. Halleck St.) are now operational and available for use. While majority of our ATMs are still unavailable we will continue to refund all foreign ATM fees that you may incur the next business day.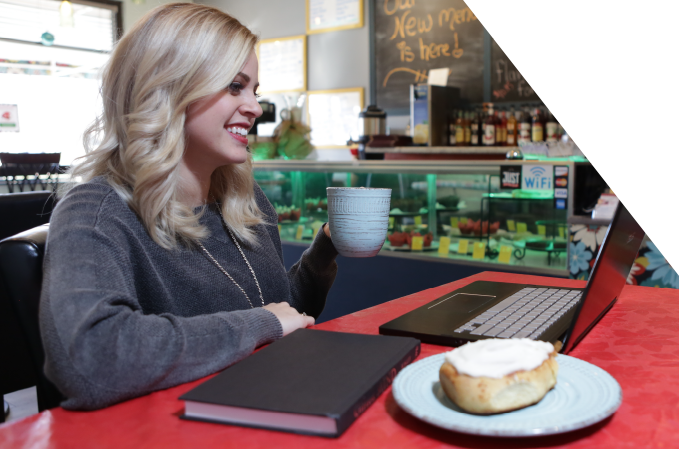 It never hurts to be prepared, here is a short list of what you will need to get your loan started with us.
Two most recent year's tax returns, including W-2's
Current pay stubs covering a 1-month period
Two consecutive bank statements and asset accounts
Survey or legal description of pledged collateral
Completed application with signature and dates
Completed Credit Authorization form with signatures and date
Home Owners insurance information
Driver's License and/or Social Security Card
Agriculture
Competitive operating and equipment loans
Purchase or re-finance land
Assist new & start-up farms and farmers through USDA programs
Small Business / Commercial
SBA 7(a) & 504 programs available
Experienced team of commercial relationship lenders
Comprehensive range of loan products
Flexible and convenient loan terms
Specialty operating lines of credit
Construction Loans
Offers interest only monthly payments during construction
Easy transition from construction loan to permanent financing upon home completion
Conventional Loans
Perfect for the typical home buyer
A variety of loan terms and interest rates to fit your needs
FHA
Primary residence purchase with low down payments and favorable interest rates upon qualification
Insured through the federal government which may allow easier qualification than conventional home loans
Home Ready Mortgage
Affordable lending options for moderate to low income qualified buyers
Low down payment
Homeownership course (required) offering tips and insight on sustainable home ownership
Jumbo Loans
Offers first class home loan financing in excess of $647,200.00.
Competitive rates and terms for qualified buyers
Rewards buyers with good credit, stable income and employment, and verified income and assets
Land & Lot Loans
Land and lot financing available in Northwest Indiana upon qualification
Flexible amortization terms
Easy transition into a DSB Construction Loan
Applications
Know before you go! If you're applying for a loan, we want it to be a seamless process. Please use the following resources to smoothly transition into your next life chapter!
RuraLiving Home Mortgage
Opportunity to enjoy country living, with large acreage lots and outbuildings for qualified buyers
Long term financing and fixed rate interest available
Suitable for a hobby farmer
USDA/Guaranteed Rural Housing
Purchase a home with no / low down payment for qualified buyers.
Must be within certain program specified income limits based on county income averages.
Purchase location must be deemed rural by USDA guidelines.
COPYRIGHT © 2022 DEMOTTE STATE BANK