For more than 100 years of banking, we have believed in local business. We strive to offer financial solutions that fit your business, whether you're just starting up, building a current business, or managing a commercial operation. With our attention to detail, professional knowledge, and ability to personalize banking, we will serve you with a commitment to excellence. At DSB, we put our communities and local businesses first, and we can't wait to show you the benefits of hometown banking!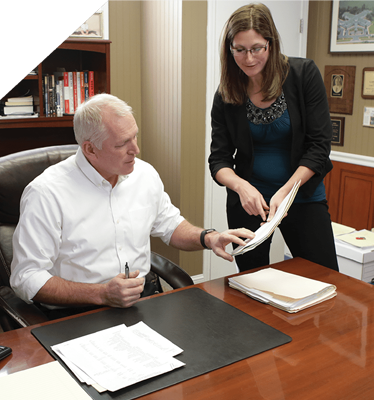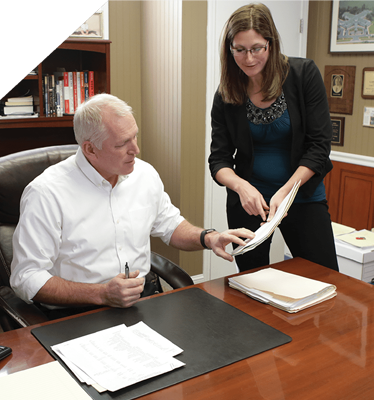 Business Cash Management Choices
DeMotte State Bank offers our customers the convenience and technology of big city banking with the personal feel of hometown banking. Our Cash Management options allow you to manage your money from the comfort of your home or office. We have four different Cash Management levels to choose from: Basic, Basic Plus, Premium, or Platinum. Please review the services included in each level and speak with a local Cash Management Specialist to assist you in choosing the best solution for your business.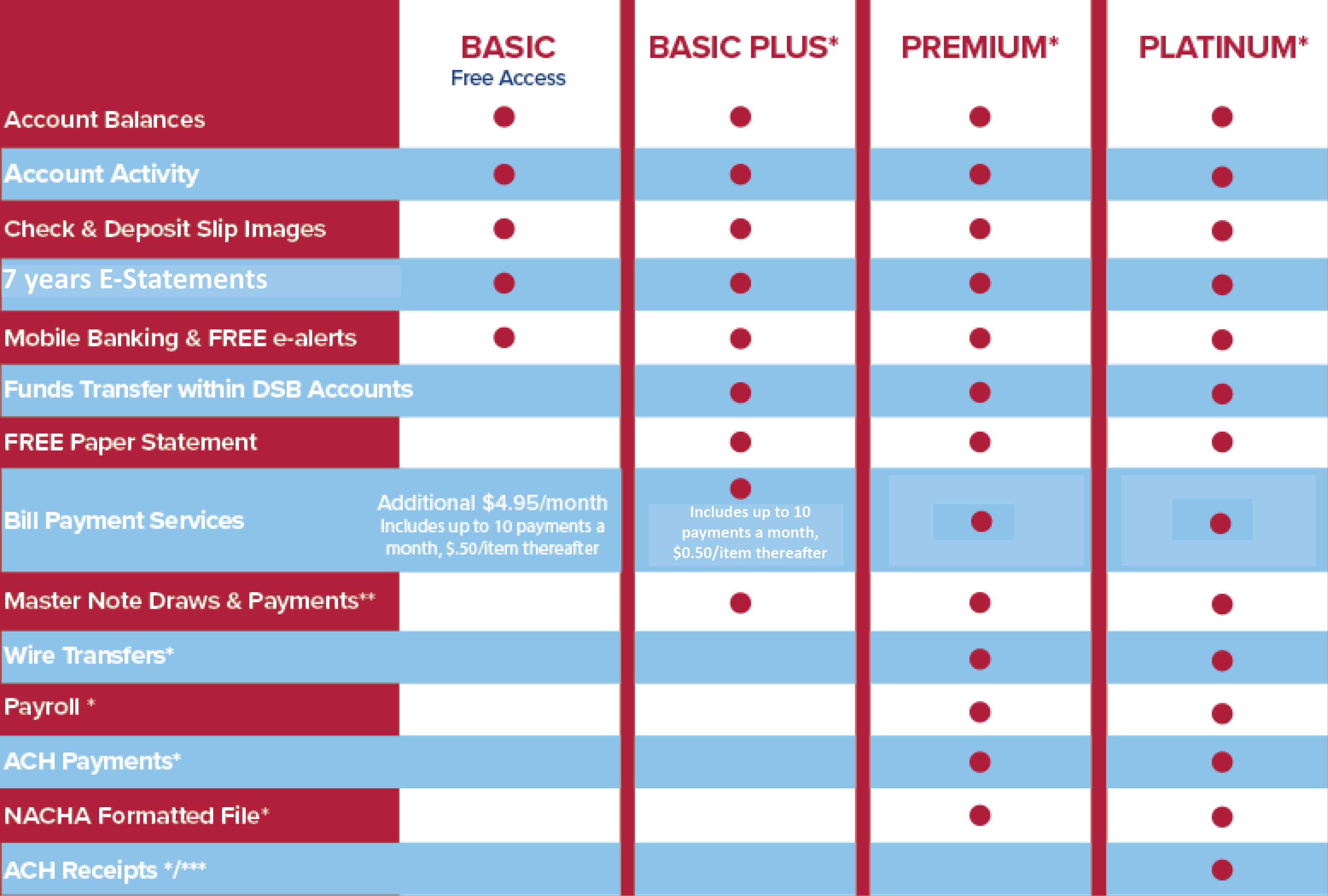 *Monthly and current transactional fees will apply
**Subject to approval
***Requires credit approval
Your Savings & Investment Choices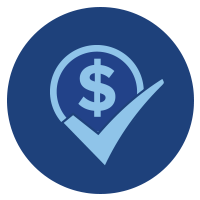 We are invested in our communities, personally and professionally. Because of our close ties with the communities we serve, we are passionate about providing competitive savings and investment options to meet your long-term and short-term goals. One of our Customer Care Representatives would be happy to discuss your objectives and find solutions. Visit with us at your local DSB location soon.
Debit/Credit Card Information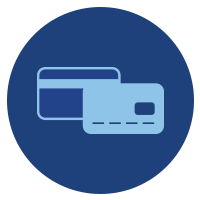 To apply for a credit card with DeMotte State Bank please click here*

If your credit card is lost or stolen please call 1-800-423-7503.

To temporarily turn off your debit card please log into your DSB Mobile Banking app and select the card you would like to turn off. 
If your debit card is lost or stolen please call 1-877-226-2351.

*You must be a DeMotte State Bank customer to apply. Credit approval needed. Fees may apply.
COPYRIGHT © 2022 DEMOTTE STATE BANK